http://www.ip2location.com
http://whatismyipaddress.com
http://software77.net/cgi-bin/ip-country/geo-ip.pl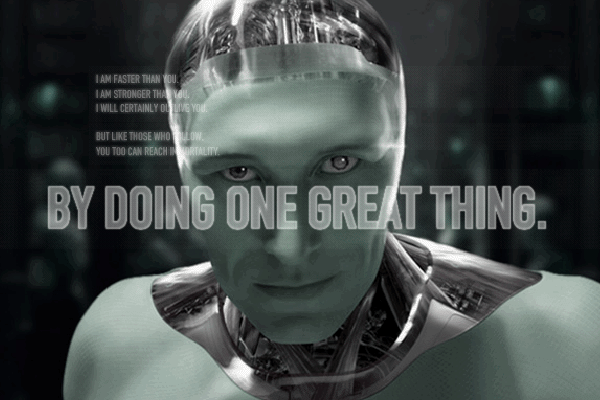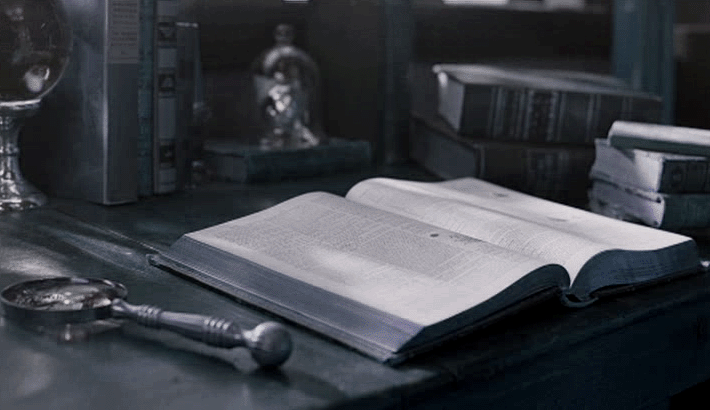 An android (played by Aaron Cash) sits in a library of the future saying, "I am faster than you, I am stronger than you. Certainly I will last much longer than you. You may think that I am the future. But you're wrong. You are. If I had a wish, I wish to be human".
Outside now, the android turns in the sunlight. "To know how it feels to feel". The android grabs a butterfly in his hand, then releases it.
Back in the library the butterfly provides a point of continuity for the soliloquy. "To hope, to despair, to wonder, to love. I can achieve immortality by not wearing out. You can achieve immortality simply by doing one great thing".



© Copyleft Sanmayce 2010 Jan 28